NEW for the 2016 Pontiac US Nationals — Pontiac Burnout Contest!
Sponsored by Tin Indian Performance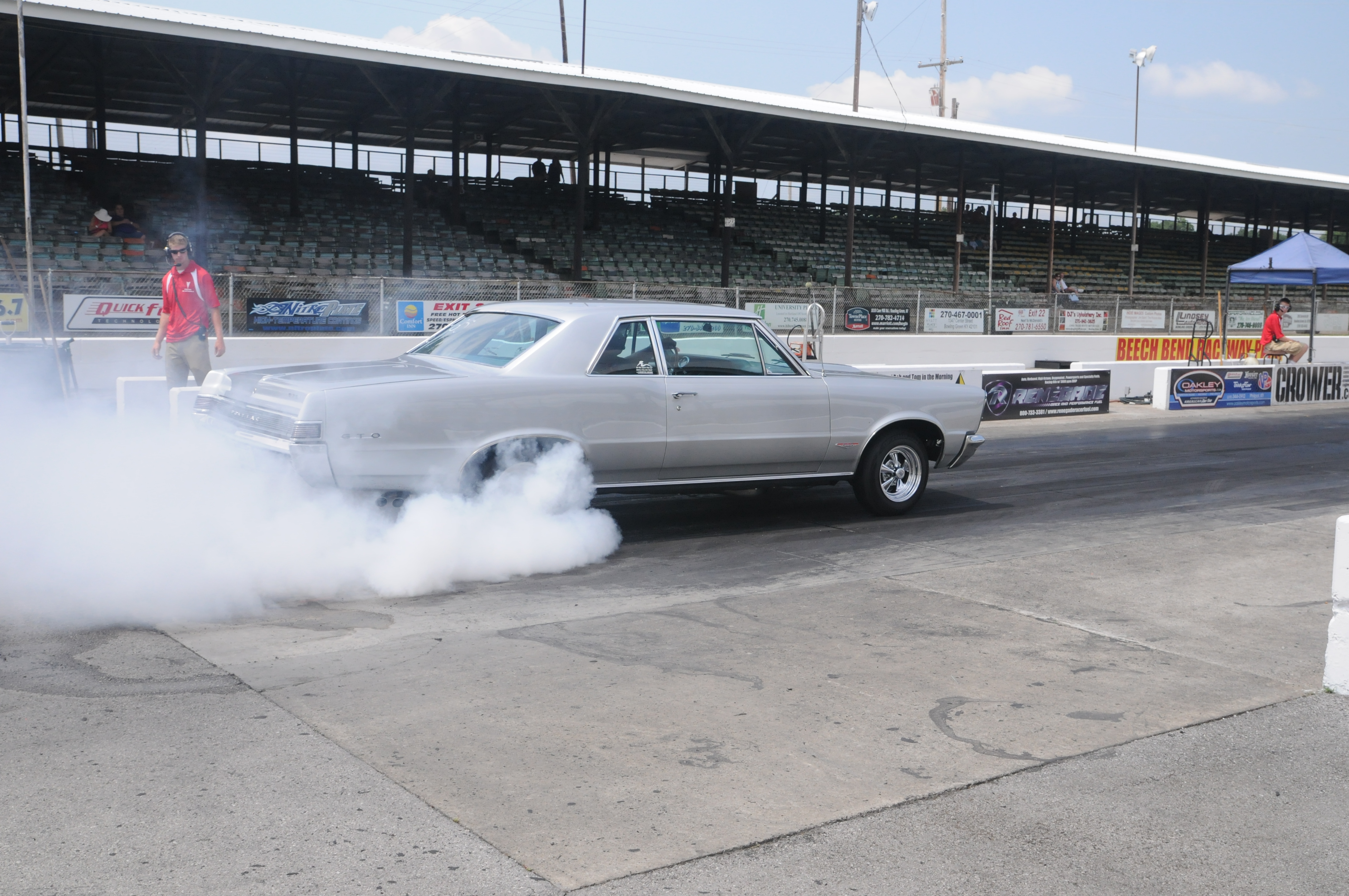 Our Pontiacs have an uncanny ability to do massive burnouts with all of that torque our engines make.  That being said, we decided to see who's Poncho could lay down the best burnout at the event.  Bragging rights are up for grabs at the Pontiac US Nationals!  Join us as we crown the "Pontiac King (or Queen) of the Hill."  The contest is limited to 10 vehicles with each getting 2 minutes to burnout.   The winner will not only grab bragging rights for the next year but they will also grab
$150.00

!