Golf Carts are available for rent through Beech Bend Raceway at the Campground at Beech Bend Park.   The rental rates are as follows:
2 passenger Golf Cart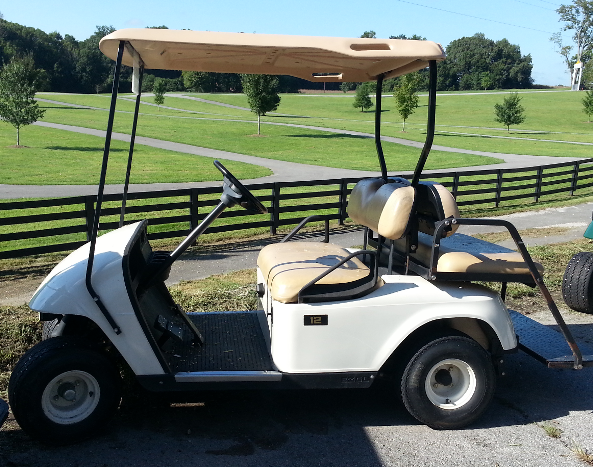 4 passenger Golf Cart
You must have a valid drivers license  & credit card to rent the golf carts.  For more information regarding Golf Cart rentals during the event, please call Beech Bend Raceway at 270-781-7634.   Carts are available on a first come first serve basis.