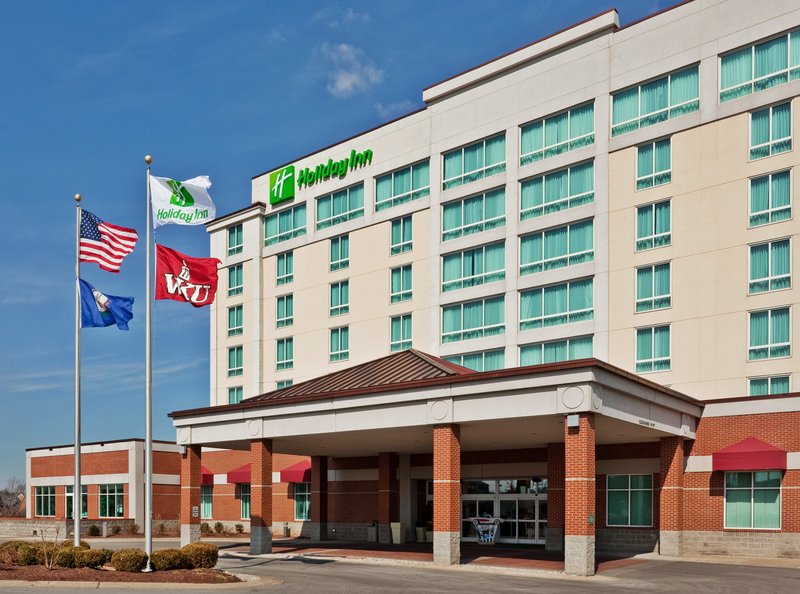 We did a lot of research when determining which hotel would best suit our event.  Some of you may remember that the 2011 POCI annual convention was held at the Holiday Inn University Plaza.  Once we saw this hotel, we knew that we had found the host hotel for the Pontiac US Nationals.
The Holiday Inn University Plaza is located at 1021 Wilkinson, Trace Bowling Green, Kentucky 42103.  The hotel is a  convenient 10 minute car ride (4.31 miles) from Beech Bend Raceway.   The Holiday Inn is adjacent to the Sloan Convention Center and is in close proximity to many of the nearby attractions listed on the website.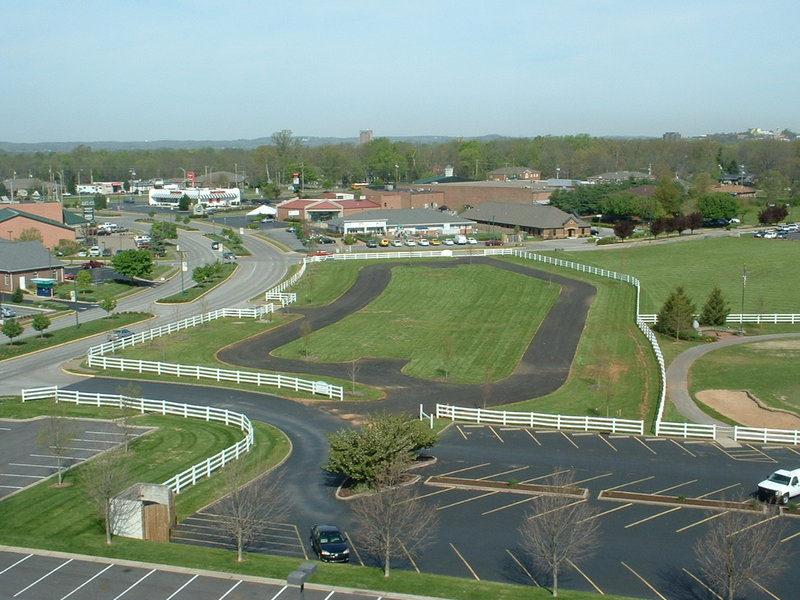 The hotel also sports a large grass parking lot for those of you who need trailer parking.  A huge plus for us car guys!
To book your room you can click on the Book MY Room now link listed below.  Please make sure that you have the group code HCP entered into the group code field to make sure you get our group rate.  The code should prefill when you click the link but make sure HCP is in the group code!
Or Call 270-745-0088 to Book Your Room
for the Pontiac US Nationals
You can also book your room directly by phone!  Call the Holiday Inn University Plaza directly at 270-745-0088 speak to the on-site Group Rooms Coordinator, Kaleighn Whipkey, directly at  ext. 1032 and make sure to mention the Pontiac US Nationals block code HCP