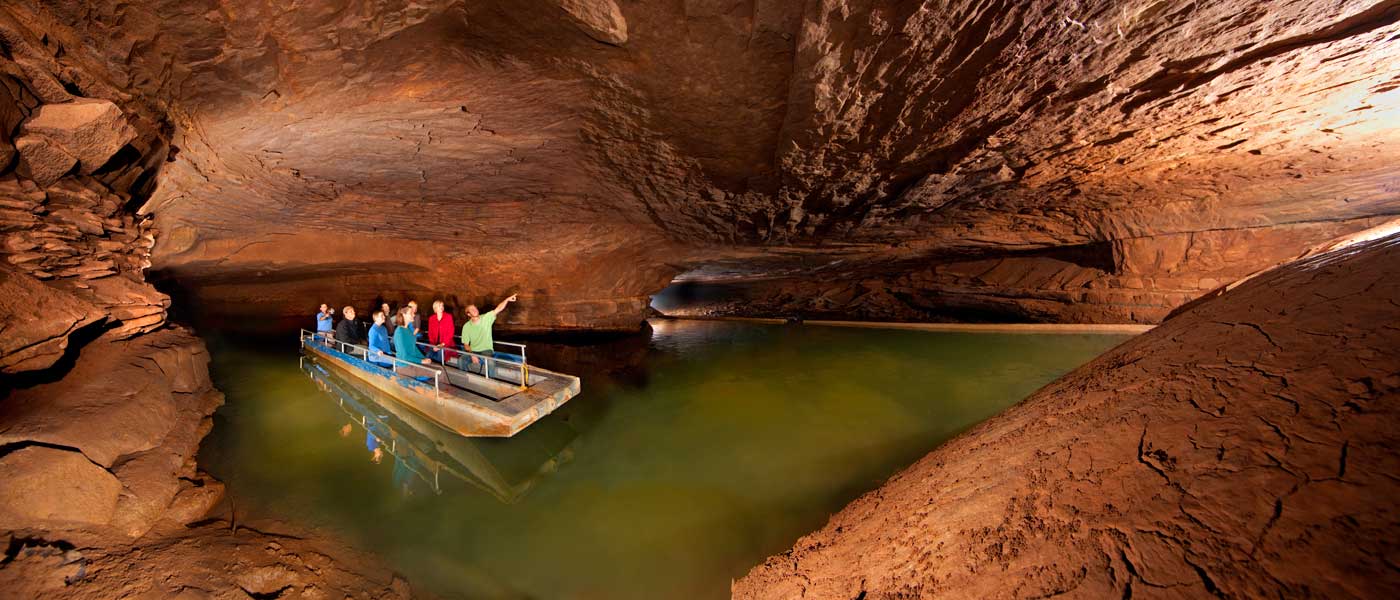 We can not express to you just how much there is to do in the Bowling Green, KY area! If you would like to plan some other things to do with your family after attending the Pontiac US Nationals, here is a short list of some of the things nearby you can experience.
Beech Bend Amusement Park
Beech Bend Park was named the 5th Friendliest Park in the World for 6 out of the past 7 years by Amusement Today's Golden Ticket Awards! Beech Bend was also named the "Publisher's Pick Park of the Year" for 2010. Beech Bend Park is affordable family fun, close to home! Beech Bend offers entertainment sure to please every member of your family including dozens of world class amusement rides and water slides, mini-golf, go-carts, games of skill and luck, a petting farm and terrific live shows and entertainment.
Park admission includes unlimited rides (excluding go-carts), Gold Rush Golf, Splash Lagoon Water Park (in season), daily live entertainment and Granny Jones' Petting Farm. Park admission does not include games. A $2 refundable deposit is required to play Gold Rush Golf.  The park is within walking distance of the drag strip!
Regular park admission prices and more information can be found here…..
Special note:  Save when you enter the park "any day of the week" after 3 PM. From 3 PM to close, save $10 off each adult admission and $8 off each child/senior admission to Beech Bend Park and Splash Lagoon.
Splash Lagoon Water Park
Splash Lagoon is the place to be on a hot, humid summer day, where you can relax in the Lazy River, ride the waves on Surf's Up Wave Pool, and get splashed by the giant Tiki bucket at Tiki Island. Don't forget to take on the Ragin' Rapids water slides, or just relax in the giant leisure pool. Hungry? Try salads, subs, pizza, and donuts at Tiki Grill! Or enjoy a burger, chicken basket, or corn dog at DJ's Diner!  This fun attraction is also within walking distance of the drag strip!
More information on Beech Bend's Splash Lagoon can be found here
Lost River Cave and Valley
Boat tours float through Lost River Cave in the middle of Bowling Green on the shortest, deepest river in the world as claimed by Ripley's "Believe It Or Not." The largest cave opening east of the Mississippi has provided shelter for native Americans, both Union and Confederate soldiers and the notorious Jesse James and his gang.
I-65 Exit 22
Open daily 10 AM to 5 PM
270-393-0077 or 270-793-1023
www.lostrivercave.com
National Corvette Museum and cave exhibit
This 68,000 sq. ft. showcase to America's sports car features more than 60 Corvettes. You'll see classics in mint condition, one-of-a-kind prototypes that never went into production, racetrack champions and more. Sit behind the wheel of a new model and register to drive one home.  You can also see one of Kentucky's newest caves!
I-65 Exit 28
270 781-7973 or 800-53-VETTE
www.corvettemuseum.com
Historic Railpark & Train Museum
Two-story interactive museum in a 1925 restored L&N Depot. Railpark with four cars, engine and caboose.
270-745-7317
www.historicrailpark.com
Shaker Museum at South Union
A short drive west of Bowling Green on US 68/KY 80 takes you to the historic site of the South Union Shaker Village. The Shaker society was established in 1807 and closed in 1922. The village site is now on the National Register of Historic Places. The Shaker Museum is open daily March 1 through December 1.
800-811-8379
www.shakermuseum.com
Kentucky's Cave Country
Mammoth Cave National Park is located just 30 miles north of Bowling Green.  Open year round and offering a variety of tours, nature trails, scenic boat trips, wild animals and birds.
I-65 exit 48
800-967-2283
www.nps.gov/maca/
Dinosaur World
Over 100 life sized dinosaurs in an outdoor museum setting. Search for fossils at the Fossil Dig, see the indoor Prehistoric Museum, watch dinosaurs in the Movie Cave and more.
270-773-4345
www.dinoworld.net
Kentucky Down Under
Learn first hand about kangaroos, emus, wallabies and other exotic creatures from the Land Down Under. Also explore Kentucky Caverns.
I-65, exit 58
270-786-2634
www.kdu.com
Diamond Caverns
Historic Diamond Caverns has offered tours for over 149 years. Cave features thousands of stalactites, stalagmites and flowstone deposits.
I-65, exit 48
270-749-2233
www.diamondcaverns.com
Bowling Green Area Convention and Visitors Bureau
For more information on things to do in the Bowling green area,  check these guys out!
352 Three Springs Road
Bowling Green, KY 42104
800-326-7465 or 270-782-0800
www.visitbgky.com or email info@visitbgky.com